Luxuriously crafted and engineered for performance their collection of stirrups is the perfect mix of time honored saddlery and 21st century production techniques. American Equus stirrups are created with an unmatched passion for detail and search for perfection. The stirrups are meticulously crafted for the equestrian who cherishes the type of luxury associated with product excellence, innovative original design and consummate performance. Stunning, lightweight, and technically advanced, their stirrups are made to perform in style!
Aspire Partners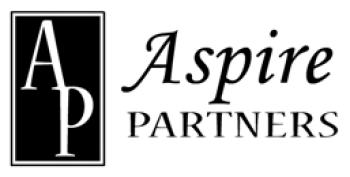 Aspire Partners is devoted to providing high touch, board and strategic advisory and property management services. Aspire's current base of clients includes private companies, family offices and private equity firms.
Balanced Veterinary Care specializes in veterinary medical acupuncture for equine and companion animals in the greater northern Colorado region. Their mission is to treat each owner and pet with integrity, kindness, and loyalty. They uphold the integrity of traditional veterinary diagnostics and treatments, promote kind treatment of all owners and animals, and seek to maintain loyal partnerships with referring veterinarians.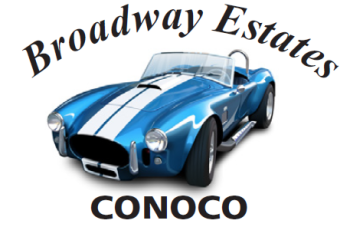 For over 50 years, Broadway Estates Conoco has been the go to location for automotive services and repairs. We have the knowledge and the equipment to handle virtually all your automotive service needs on domestic and Asian vehicles, as well as maintenance, tires and limited repairs on European cars. Additionally, we have the equipment, training and technology to keep your vehicle on the road and money in your pocket.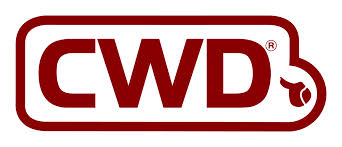 CWD Sellier combines traditional manufacturing techniques with the highest quality raw materials and innovative technology to create saddles to promote the best performance of both horse and rider.

Draw it Out Horse Health Care Solutions is focused on the health and well being of your horse. We create naturally derived products to help you be your horse's hero!
ECP has been manufacturing sheepskin products since 1984 and now their focus is specifically on equine products. It's easy to see the pride that they take in their quality and design, not to mention their unbeatable customer service. With the perfect pad for every horse, ECP is a valuable addition to the Aspire Eventing Team! We are grateful for their support and proud to have them on board!
Exceptional Equestrian is an equestrian life-style mobile boutique that travels across the country to horse shows. Specializing in absolutely nothing you need, just everything you want! Everything that they have to offer is high quality and fashion forward.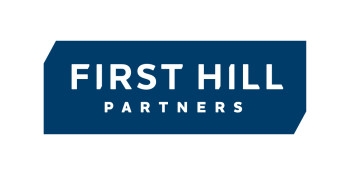 Founded in 2010, First Hill Partners is a middle market investment bank dedicated to providing high-touch M&A and Capital Raising services to founders, companies and investors.
Franktown Market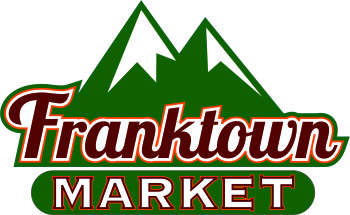 Franktown Market is a local convenience store, gas station and truckstop near the Colorado Horse Park. They have a wide variety of products and great customer service. Dani never goes hungry and her truck's tank is always full thanks to Franktown Market.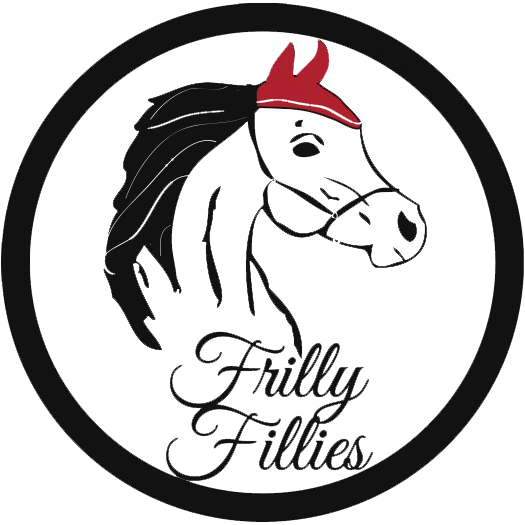 Frilly Fillies Bonnets are handmade in the U.S.A. for your horse. These luxurious and durable bonnets are made of specialty yarn in a variety of vibrant and stylish colors and designs. Each bonnet is custom designed for you and made to order, creating a look that will ensure that your show horse catches the judge's eye and is the envy of your barn.
Grand Meadows provides the highest quality joint supplement at an affordable price, using well-researched, science-based formulations that simply work. Grand Meadows provides products with formulations that are clinically researched from the world's most respected nutritionists, biochemists, veterinarians, for optimal nutrition and supplementation for your equine partner.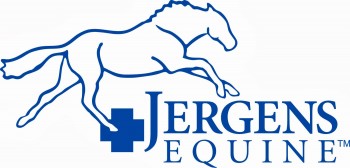 Jergens Equine of Northern Colorado offers clients full service Equine Sports Medicine, Surgery and Dental Service and helps to keep the horses at Aspire Eventing healthy and feeling their best.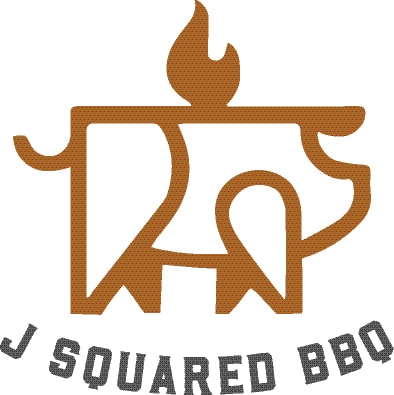 J Squared BBQ started when neighbors and friends Jeff Fiske and Jeff Sussman each received smokers for their birthdays. J Fiske is smoking and barbecuing on a Kamado Joe, while J Sussman utilizes a Traeger. No matter the equipment, their mutual love of smoked meats and attempting to grill the finest fare in Colorado led them to form J Squared BBQ. Come along for the ride as they study cookbooks, read blogs, and consult friends and family to learn how to perfect their art.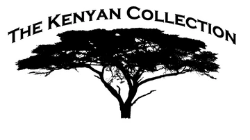 The Kenyan Collection began in 2003 as a modest effort to support a community we care about. As passionate dog lovers, the collection very easily and very quickly became focused on what we are now best known best for — exquisite leather beadwork. These are works of art at the hands of Maasai Mamas who use leather as if a canvas and beads as if paint.

Dr. Lisa Lancaster provides top-quality mobile veterinary chiropractic, acupuncture, and laser therapy to clients in the Denver area. All treatments are gentle, safe, and designed to promote each animal's own healing ability. Dr. Lancaster treats a variety of different conditions that involve pain, inflammation, and disease. The Aspire Eventing horses benefit from the individualized care provided by LVS.
Whether you're a professional trainer, accomplished competitor, barn manager, or weekend warrior, the same constant remains – you need performance outerwear that works as hard as you do. This is why we created REDINGOTE. Our one of a kind pieces make it simple for you to stay warm, dry, and organized no matter the weather or circumstance.

Samshield's philosophy is to always propose advanced products in terms of active and passive security, comfort, hygiene, material and finish quality as well as customization. Modern riding demands innovation, Samshield added elegance and distinctiveness. Dani never rides without the protection from her Samshield helment.
Shires Equestrian offers quality products at an excellent price. They hold a Royal Warrant from Queen Elizabeth II for providing the Royal Stables with equestrian equipment for horse and rider. The vast majority of Shires products are produced in their own factories to enable complete control over the production process. Dani especially loves their Arma boots which provide superior protection for her horses.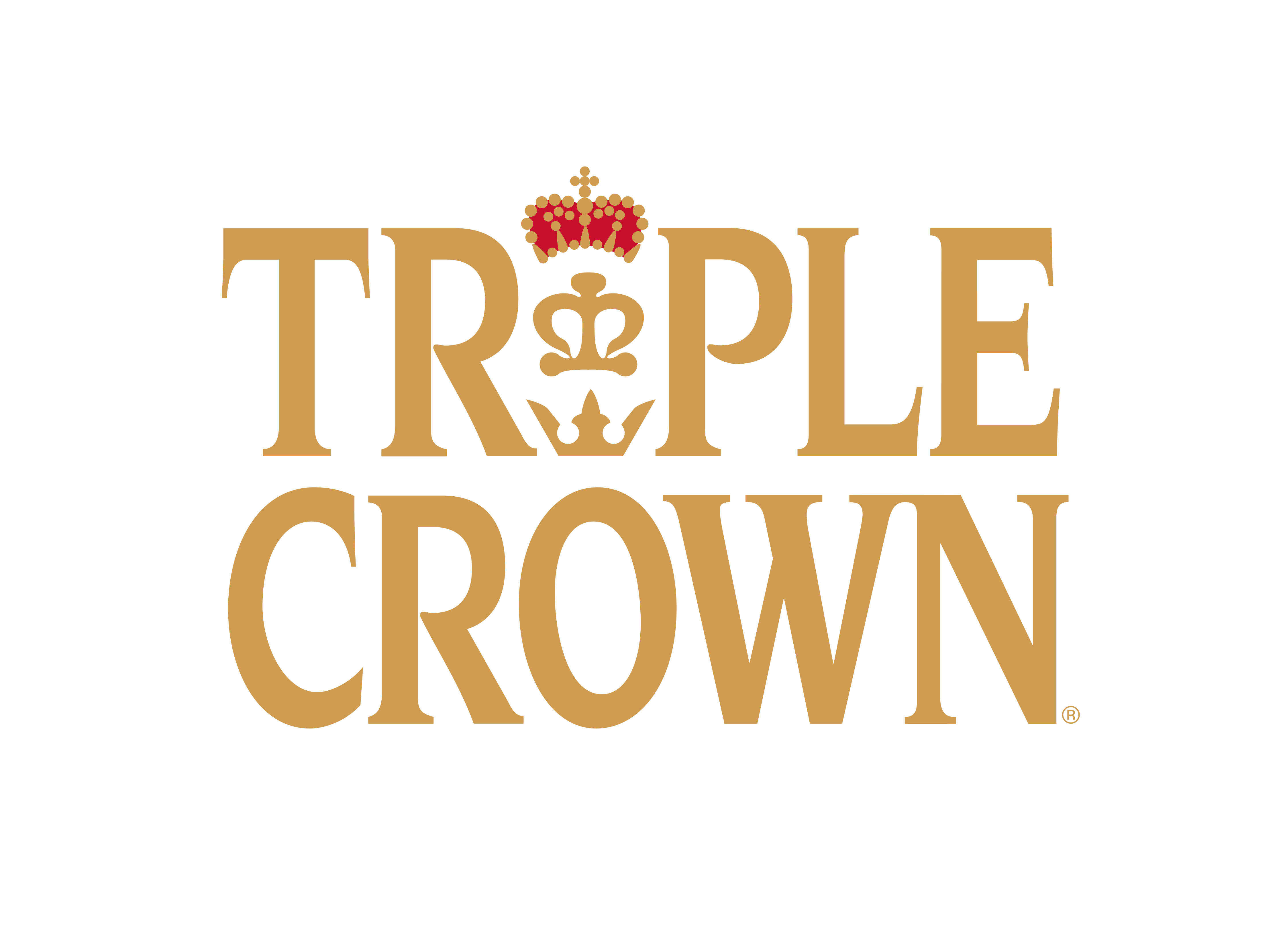 From the easy keeper to the hard keeper, Triple Crown has a feed to meet the needs of any horse. What is the Triple Crown Difference? It is their unique Equmix Technology package and values of their brand; fixed formulas, 6 organic minerals, high levels of prebiotics and probiotics, digestive enzymes, mycotoxin binders, low NSC feed options and more!
---
A special thank you to the photographers who provided the images for Aspire Eventing's website!
Barbara Brown
Captured Moment Photography
Cristy Cumberworth
Sally Spickard/Eventing Nation
Equestrian Culture
Gina Pearson
Jessica Duffy Photography
Lisa Takada
McCool Photography
Shannon Brinkman Photography