Aspire Eventing proudly offers the following horses for sale:
Orchard Hill's Rhythmical aka "Bounce"–SOLD
2015 14.1hh Oldenburg/Welsh mare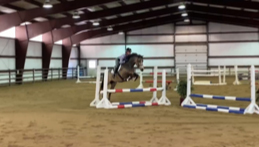 Rewrite–SOLD
2006, 15.2, Thoroughbred, mare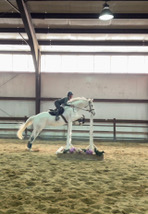 Ziggy–SOLD
2017, 14.1 Halflinger, Gelding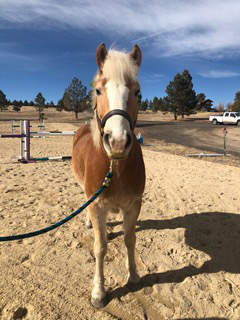 Film Shot aka "Finn"–SOLD
2009 15.3hh Thoroughbred Gelding
Congrats to Kylie Houston! I am very excited for Finn to have his very own girl to love and spoil him, but most importantly, he gets to stay in the barn! This pair will do amazing things!
Renoir-SOLD
2006 15.3 hand Thoroughbred Gelding
---
Catalina-SOLD
2006 15.3 hand Thoroughbred Mare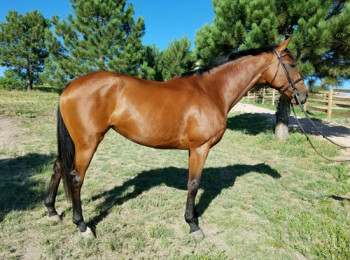 ---
Bebe La Rue-SOLD
2006 16.1 Hand Chestnut Hanoverian Mare
Congratulations to Paula Duray!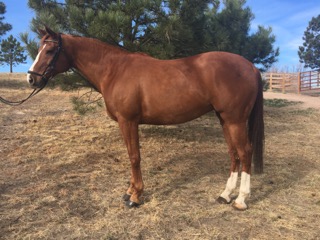 ---
Penny Patoo-SOLD
2008 15.2 Hand Black Canadian Sport Horse Mare
Congratulations to Kimberly and Isabelle Tebrugge!
---
Weston-SOLD
2002 15.2 Hand Quarter Horse Gelding
---
De Rien-SOLD
2006 15.3 Hand Thoroughbred Gelding
Congratulations to Emma Lavin!
---
Lincoln-SOLD
Congratulations to Kate Salisbury!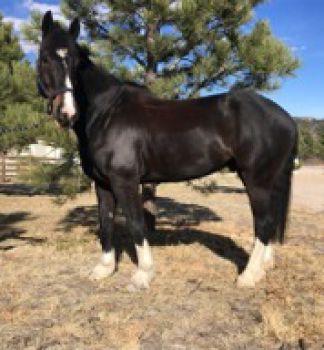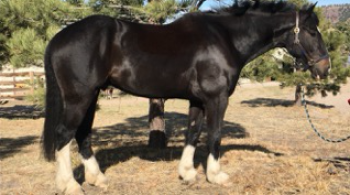 ---
Hakuna Matata-SOLD
14.2 Hand 2008 Sport Pony Gelding
Congratulations to Leslie Becker!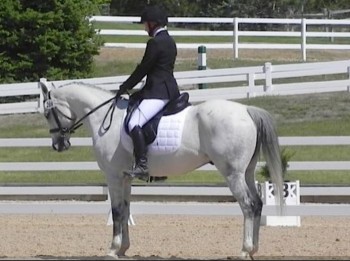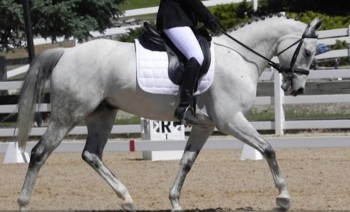 Arwen-SOLD
16.2 Hand 2007 American Warmblood Mare
Congratulations to Elana and Trainer Kaia Livingstone!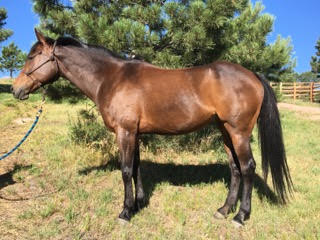 Daiquiri-SOLD
15.2 Hand Mustang Mare
Congratulations to Kylie Earley on the purchase of this talented mare!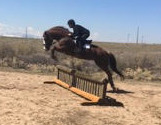 Izarre-SOLD
16 Hand 2004 Oldenburg Mare
Congratulations to Danielle Bundy on the purchase of Izarre. We with you both the best on your journey together!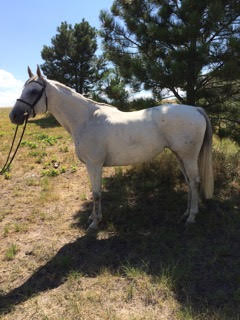 Winter-SOLD
16 Hand 2007 Quarter Horse Mare
Winter
has successfully been competed in the hunters and is ready for her next rider to show off her talent. She is very brave and straightforward to ride. Congratulations to
Joelle Jelosek on the purchase of Winter, we wish you both the very best!